Cell boss guide
Sunday, 07 May 2023, Views: 356
---
Cell boss guide.
First and foremost you must complete 1/3 rewards for boney and ice dragon to fight the Cell boss!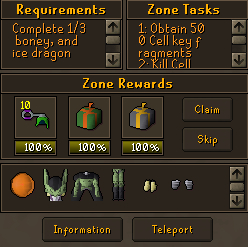 When you teleport to Cell he will be on the other side of the room north, it has a total of 10m HP and i would suggest a minimum of 20k dmg to fight it (without boosts)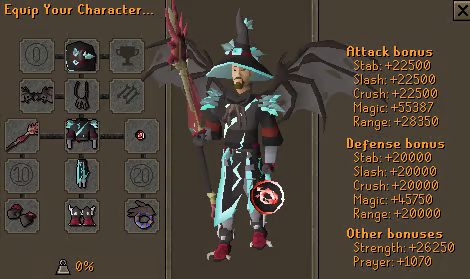 Cell has 2 Mechanics.
1. Cell will use the "Smite" overhead pray so you won't be able to attack him.
2, Whilst Cell has got the "Smite" pray up you have to choose between 2 levers around the room, 1 is "West" and 2nd one is "South" it is a 50/50 chance which lever you choose if you choose the wrong one then its got to be the other one!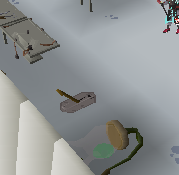 So what does Cell drop, ill will show you right now!
(Note, u need all 1-7 dragonballs to spawn gogeta)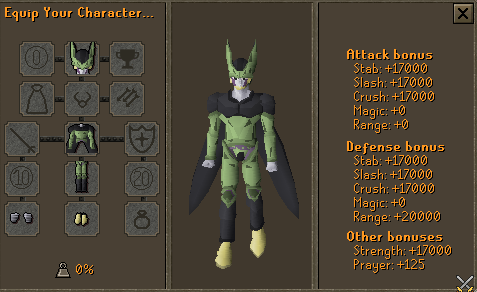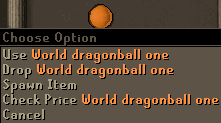 ---
From MagePS Staff Team