08/01/19 - Biggest Update For Mage with loads of Content
Tuesday, 08 January 2019, Views: 304
---
This is the biggest update thread I think we will ever make on Mage so welcome to it and expect lots more from us.
Highlights of the Month
We accomplished so much, and I think our home is just amazing and one of the things we put a lot of thought into and this along with over 25 other maps has all been redone, redesigned and made amazing.
This can all be seen in-game! And explore to your hearts desire all our maps.
Another great Idea we had was the upgrade system, it boosts stats using gems from lesser-godly which are currently sold in the donor store, but will eventually be added to drops to raids and other high level content.
We will be expanding the Item upgrading more and more over the coming weeks!
You can get a 1% boost on all your stats for each upgrade 1-3 so 3% total, then 4-6 gives 3% boost per upgrade so 3% + 9% when your at 6, now 7-9 gives 5% boost per upgrade so 15% + 9% + 3% and the max being 27% boost on the items stats. Making your ordinary weapon, a beast to be reckoned with.
This is a +8 upgraded weapon so 22%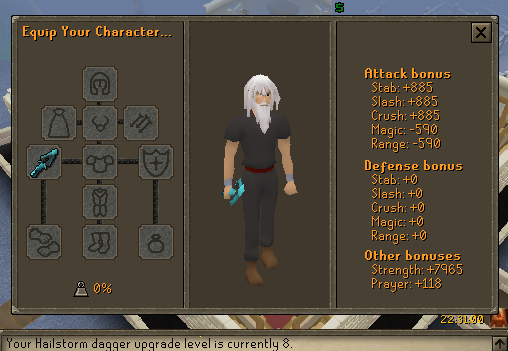 And this is a 27% upgraded weapon which is a +9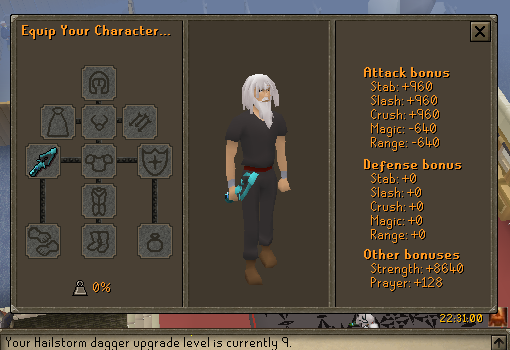 We have upgraded all the visuals on our client making most models smoother and better to see, also made all the animations look better. This in turn fixed any items being invisible for example or see through. All items should look amazing now!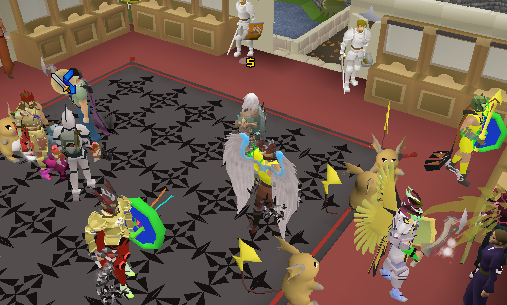 We wanted to make logging in rewarding everyday and at the same time exciting with a monthly reward calendar!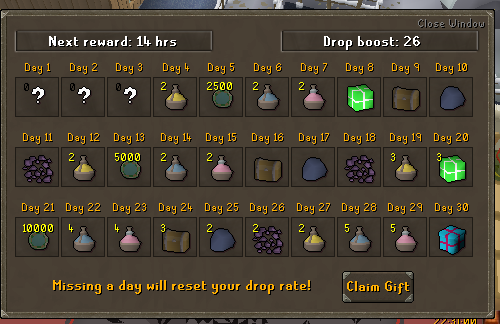 We have had an insane idea to also reward afking! So if you leave your computer instead of sitting at home you can be farming up your next buff, or fishing up for your next pickaxe. Or if your just broke you can sell the fish and make money either way. All from AFKing!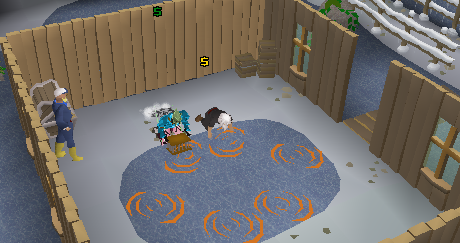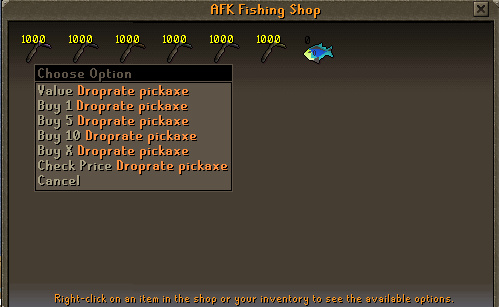 We will be making a guide to explain this into detail more soon, but each pickaxe has a unique ability and a buff which will greatly benefit you during your Magical Adventure

We also started playing around with giving 100% rewards for bosses, for now it only supports 3 bosses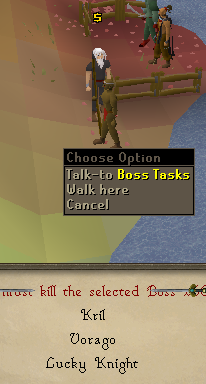 You must kill 500 of one boss and must not fight anything else during that time to get your 100% reward!
Suggestions,Bug and Content fixes
We have made it so when you log out during killing bosses which rack up your drop potential, then you won't lose it when your dry! And can log out with a peace of mind or even if your internet shuts off.
We have added more NPC's around to tons of places and if more are still needed let us know
Faires and Jeweled rock crabs have found their home at our ::home ! Kill them for your Crystal keys and Golden keys
All the Raids pet's have been fixed and give the correct benefits now
Each map has been properly clipped to support all the new maps and NPC's located there
All teleport locations have been updated to support all the new NPC's, new home and etc
We have re-looked into the raids drop system and have made it a small bit easier because people were complaining about getting only pet drops?
This is just the start of something great, the year is 2019 and we are going to try and be the best custom server we can!
We hope all our updates will wow you and tell your friends to play and in general just keep playing Mage and supporting it by Voting and giving it positive vibes.
Thank you from the Mage team
Satucre and Kion
---
From MagePS Staff Team