04/12/18 - A great week of updates - New zones,pets, Items!
Tuesday, 04 December 2018, Views: 395
---
Welcome to this weeks updates, where each week you can find the latest updates on Mage!
We are trying to update as often as possible such as bringing you guys daily updates, but only writing the thread once a week!
Lets start with the updates
The First thing we added is the all new black storm trooper, it has half the stats of the white Storm trooper, and the set effect gives the same effect, but every 3 ticks not 1. So very useful range gear, obtainable from the Star Wars mini game at
1/2500 Drop chance anytime during the mini-game or 2500 Storm Trooper Points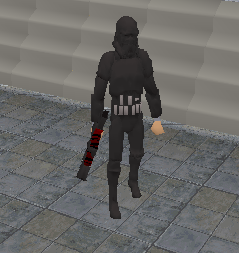 We have also added a New storm trooper/Laser gun system, where you can progress with points, 1 point = one storm trooper kill, and it will allow you to progress to the next gun, when you reach the final gun you unlock the full shop, the full shop will have the black storm trooper finally.

We have also added to the same Drop table as the other Star war items and added two new obi-wan items, his hand wraps and boots to make a complete set!
The following pets have been added, Storm Trooper boss pet, Darth Vader boss Pet, and Obi-Wan boss pet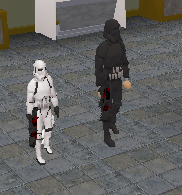 We have added the tribesman, he will give you tasks to kill 500 of a boss and only that boss, when you do that you will get a 100% drop from its Rare drop table. There are only 3 options on there for now, but its lucky knight, Vorago, and Kril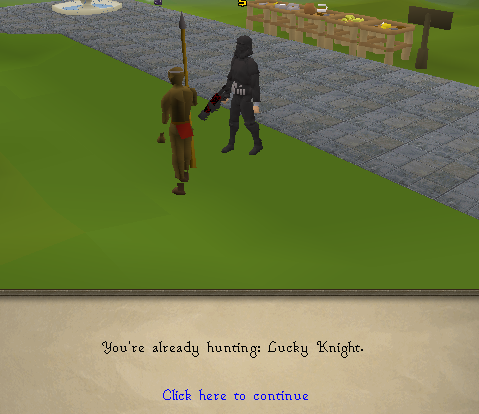 Another great thing is a new ::req zone, it requires 500 vorago kills, and you can kill Rage vorago now no issues!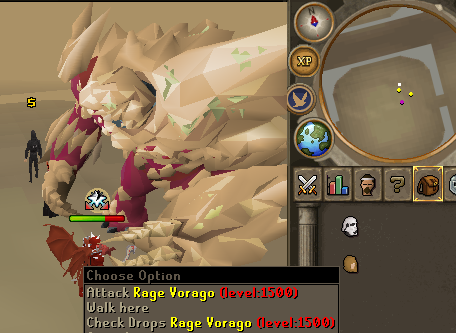 Every time you login now you will get daily free entries to raids. Non donors get some and Donors get even more.
Plus donors now get reduced entry for Raids and makes it more profitable to do!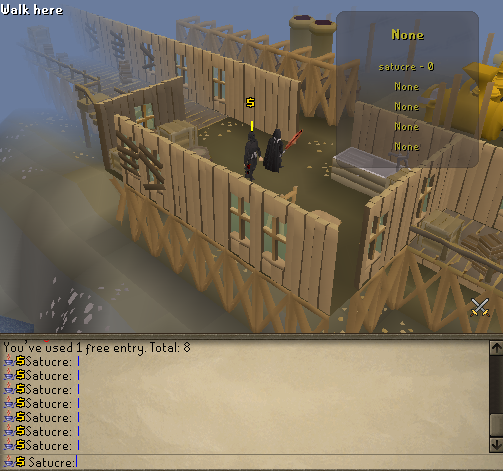 We have also been redoing the caching and client system to make sure no one has an issue in the future, so some of you had to endure troubles logging in or loading up the client the first time. When this is all resolved this should fix issues for a long time to come. And it will all be auto updated so no one has to delete their cache anymore.
We reduced the KC to 500 Sacture the boss kills needed to unlock QBD.
With more updates coming in the future please give us your suggestions and future updates you want to see on Mage! We are trying to be the best custom server out there!
---
From MagePS Staff Team